The View II
Dominance DNA Transplant to CBD- Toul Kork
THE VIEW leads the property investment trend 3 years ago.
THE VIEW II will create another trend at the moment.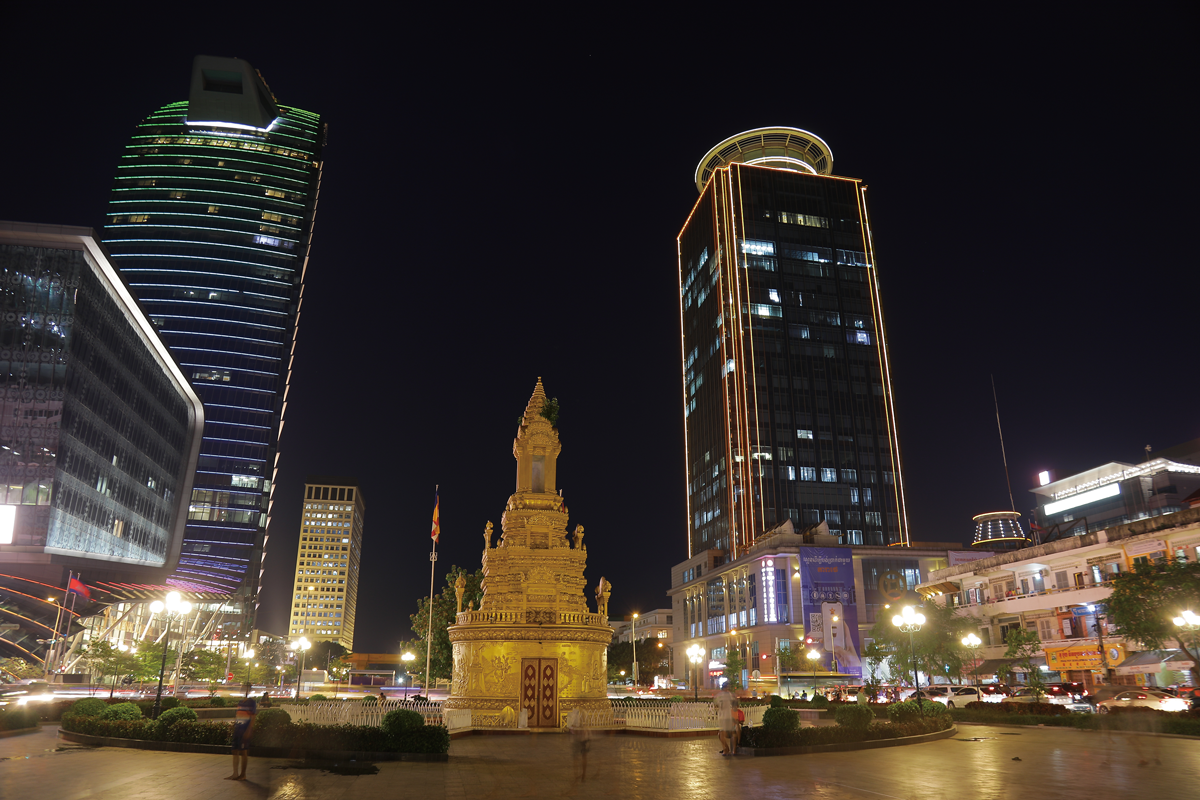 Redefine the Toul Kork buildings and create a prosperous life like Beverly Hills. The View has been the reputable DNA – sole high quality investment property in Phnom Penh. You are not just owning a property, having an investment but living in a future ideal lifestyle in Toul Kork, Phnom Penh. The View II will provide you all with high potential and easy asset transfer.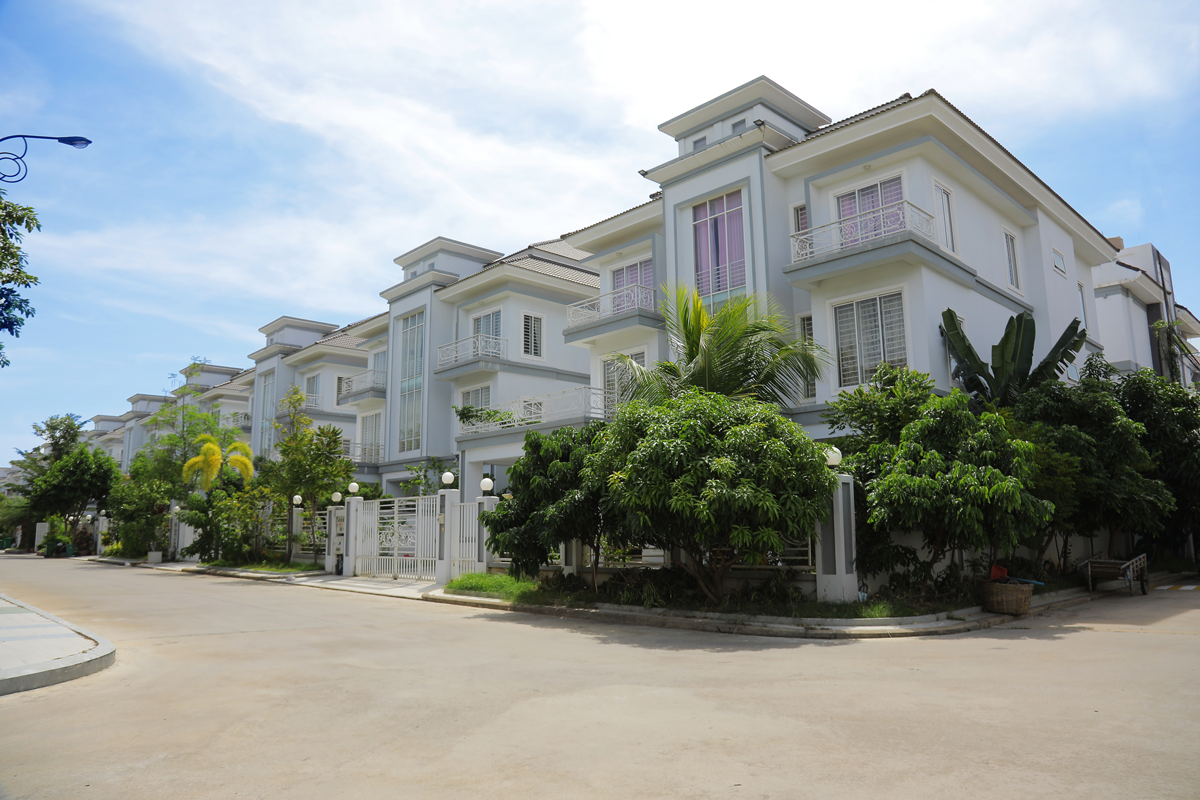 A 5-star international brand hotel lobby with international convenience store and 5-star professional property management center.
A 5-star international brand hotel lobby with modern and comfortable reception area. Restaurant provides various food under professional supervision of HOFON management. International convenience store provides daily necessity at hotel grade. Professional property management center provides letting, sale and management services.